Desktop Applications
This is a list of Desktop Applications only. Click here for a complete list.
Vara
GNU/Linux, Windows

Drawing and digital painting application with pressure-sensitive brushes. Works on GNU/Linux and Windows.
Sammaty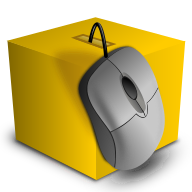 Helps you conduct computer-aided elections, especially in schools. Simply convert a personal computer to a voting machine.
Parayumpole
GNU/Linux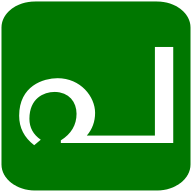 Type or transliterate between multiple Indian languages and English. A popular Malayalam typing tool that follows phonetic (often called Manglish) pattern. Available as a web app for all platforms as well as an offline desktop application for GNU/Linux including Ubuntu.
Theeram
GNU/Linux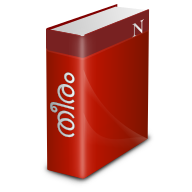 Theeram is a flexible dictionary application. Originally based on Olam en-ml dataset, it now supports the inclusion of additional datasets.
Releases per year